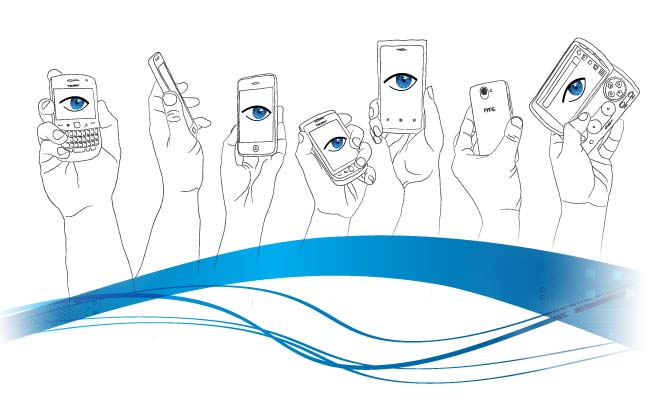 Designed With a Steely Eye
Steely Eye develops next generation websites for the iGaming industry. Our innovative designs work across the wide variety of browsers, devices, and technologies providing a single solution to our clients. Our designs are responsive – adjusting automatically to any phone, tablet, or browser – so your message can be uniformly delivered to the widest audience.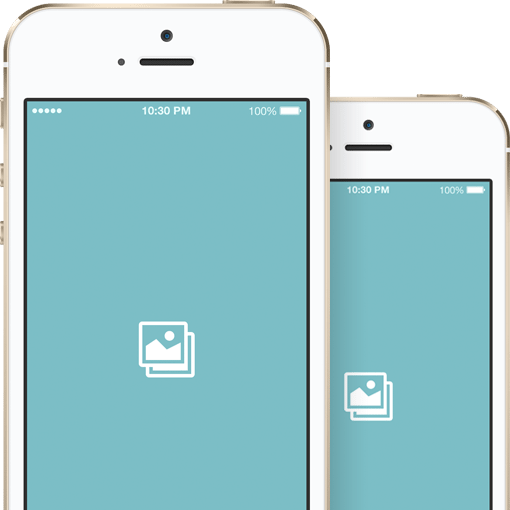 Responsive Across All Devices
Our clients understand that today's web surfer is not just sitting at his or her PC. And our clients' traffic is playing games on tablets and placing bets on their mobile phones. With Steely Eye designed websites, you don't have to spend any extra money developing a mobile site or mobile app if one, truly responsive website can meet all your requirements.

Design
Not only can we develop a single website for all your devices, we also offer application development services for iPhone, Android, Symbian OS, Windows Mobile, and Java J2ME, as well as mobile web applications, widgets and SMS services. We understand web and server technologies ensuring that your solution is completely integrated.

Mobile
Mobile traffic is growing at an exponential rate.  Phones and tablets are increasingly replacing computers for Internet consumption.  Your website and mobile strategy is of utmost important to your online goals.

Audience
Multi-platform, multi-device, mulit-browser, and multi-lingual solutions are what you need to reach and engage your audience.

Development
Steely Eye takes on all parts of the mobile software development process from identifying and quantifying the mobile opportunity considered, through design and feasibility, development, testing, porting, release and maintenance.  We communicate every step of the way with you.

Services
Our expert team will be with you all the way from creating your mobile strategy to delivering the right mobile solution across multiple platforms.
Your success is our success!

Platforms
Why work with a mobile software development company that only builds on one platform? The mobile market is huge! It's important for your success to work with a company that understands all platforms in the market.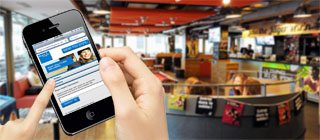 bupa and Steely Eye build all new mobile user experience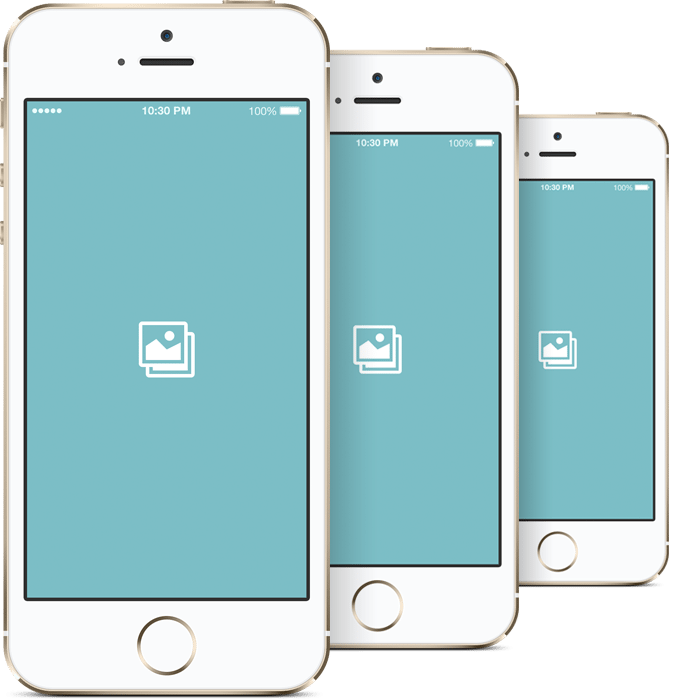 We're a young company but highly experienced. We're industry veterans who know mobile and are in tune with the latest trends and developments. We can advise and help define your mobile strategy ensuring that you effectively exploit the mobile opportunity and make the biggest possible impact at any budget level. We work across platforms and are committed to delivering comparable experiences for end users regardless of which handset they own.
Email Us for a Consultation
Use our contact form and email us for a free consultation.